Stud Dog Agreement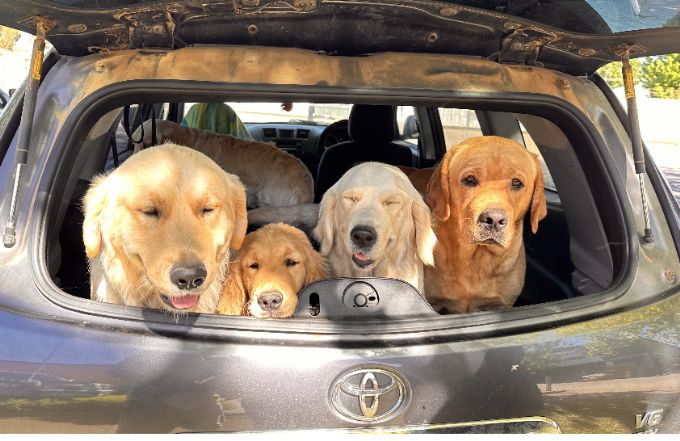 I have been breeding labradors and Golden Retriever's for many years now. I don't profess to know it all and instead continue to learn and grow. I believe in protecting our PUREBRED Dogs is a commitment that has been backed by intense pedigree research and time, emotion and money.
I have imported lines from overseas to widen my gene pool. I have had some excellent results & some down falls.
But as a committed breeder I have had to take both good and bad and learn from each experience.

I often have other breeders approach me for a breeding bitch or for use of one of my dogs and also those who have never bred a litter before but would like the opportunity. I am always happy to help genuine people as long as they understand and adhere to the following conditions:

1. The bitch must be fully health tested as per ANKC Requirements and results sighted by me.
2. The bitch owner must have registered kennel name and ALL PROGENY must be registered with ANKC
3, The bitch must only be bred to a purebred Dog of its breed who is registered with ANKC and has passed all health clearances required by ANKC

To use one of my boys:
• service fee is the price of a puppy (the price I sell my puppies) I require a $200 up front handling fee.
• Total payment is to be paid when the puppies are 1 week old.
• my guarantee is - if you have less than 2 live puppies you can come back for a repeat mating. (Doesn't have to be the same bitch.) a further $200 handling fee will need to be paid for a repeat mating.
Contact Details
Amanda Smith
Dubbo / Newcastle, NSW, Australia
Phone : 0428949110
Email :
[email protected]